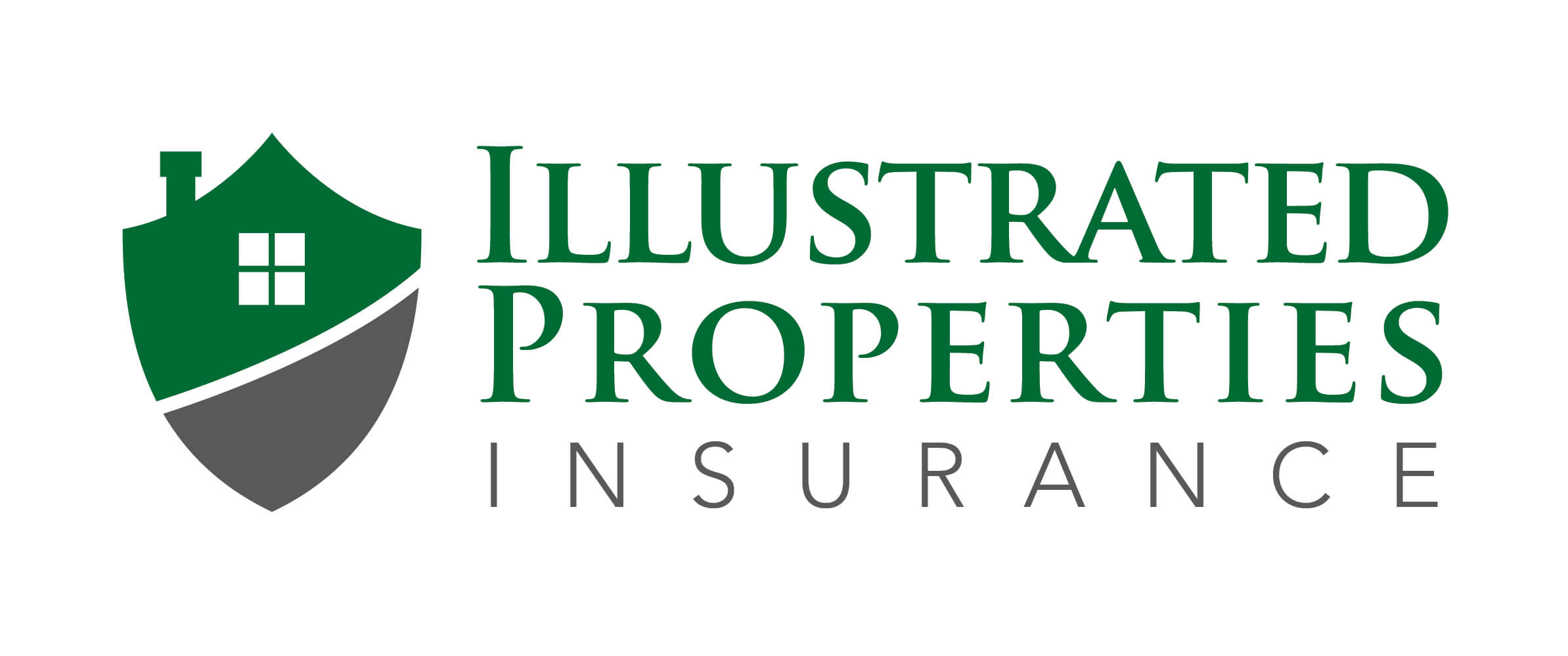 Many Florida residents are not aware of their ability to shop around for the best insurance coverage and price, nor do they want to take the time necessary to contact every insurance company and ask for a quote. Keyes Insurance handles that burden for you.
With knowledge only industry experience can earn, we can provide you with an evaluation of the coverage and prices available from a variety of high-quality insurance carriers. We strive to find the best policy at the best price – from the most appropriate insurance company – to match your particular needs.
In addition to providing competitive solutions, we also allocate time for customer service representatives for our policies to continuously monitor their competitiveness and security. We are committed to providing you quality solutions and building a relationship based on over thirty years of experience at the highest levels.
Quality & Competitive Solutions
to Match Your Needs
• Commercial – Allowing you to focus on what's important by protecting your business with dynamic, customized insurance solutions.
• Property – Personal or professional, your property will receive our utmost attention and coverage to fit your needs.
• Employee Benefits – From compliance to communication, we provide a full spectrum of solutions.
• Automobile – Protect your passengers, other drivers, and property with proper coverage.
• Life – With access to term, whole, universal or variable life policies, we help determine what works best for you.
• Umbrella – When primary insurance doesn't fully shield your assets, we customize a plan that fills any coverage gap.
Learn more about our full suite of real estate services.