Smarter Choices and Quick Results
You have a lot on your plate, and buying a home is just one thing on your mind. At Illustrated Properties, we get that. By working with Illustrated Properties, you will benefit from our stellar reputation in the area and the industry, as well as our commitment to present you with smarter choices, better planning, faster timing and fewer hassles. Whether you want to buy locally or globally, our membership with Leading Real Estate Companies of the World® gives us, and you, access to a network spanning across the globe. No matter where your new home is, your Agent will help you find it.
We offer you map views, local school information, 24/7 mobile search for properties in South Florida and more. We believe that our business is about more than just real estate: it's about taking care of people. At Illustrated Properties, family doesn't need to stop at the front door – we will treat you like one of our own. Collaborate personally with an Agent you can depend on. We promise a better experience.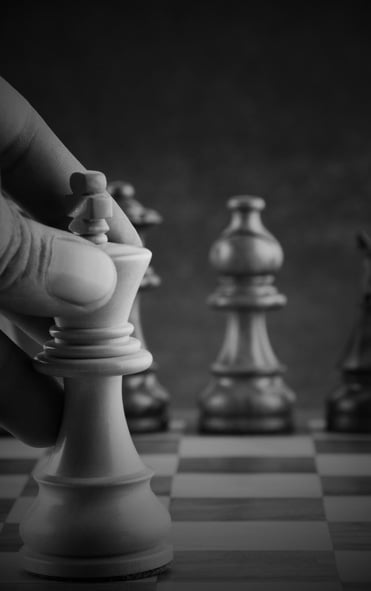 Mortgage
Our in-house mortgage partner is a direct lender with hundreds of loan programs. Whether conventional, jumbo, FHA, VA, condo, foreign national, investment, or other specialized loan programs, our in-office loan officers have the expertise to help you deliver the best option to your customers. Capital Partners continues to provide customers with exceptional service, excellent communication and consistent updates.

Title
Fully-owned by The Keyes Company, HomePartners contines to serve all of your title needs. We have in-house financial and legal consultants available to answer any questions that may arise. HomePartners has developed centralized services that include a program that allows parties to receive progress updates, next steps, and copies of shared title documents via secure e-mail.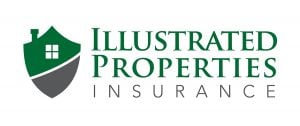 Insurance
Our partnership with Tom Gallagher Insurance gives Keyes Insurance dozens of resources to ensure that our quotes are competitive while providing proper coverage. Our 96% policy renewal rate is virtually unmatched in the industry, a tribute to the quality we bring to each individual deal. When your customer is choosing between two homes, the insurance rate can make all the difference for a successful closing.

Mortgage
Whether your customer is a relocating homeowner leasing a residence for one year or an investor with dozens of real estate assets, they want the peace of mind Keyes Property Management gives. KPM offers detailed services that bring unparalleled experience, connections, and dedication to each of our customers. These services include move-in and move-out inspections, rent collection and more.