Making Your Paradise a Reality
Vacation in Your Backyard
Step into Your Personal Oasis

Illustrated Properties understands the risk Coronavirus poses to our communities. Our number one priority is to keep our customers and Realtors® safe. With this in mind we are happy to offer multiple ways for you to continue searching for your dream home, from the safety of your current one.


We're Local – We're Global. Leverage our international network to find the right property for you around the world. Start your search today!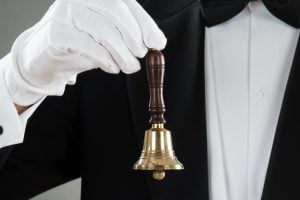 As a full-service brokerage, you can count on each division of Illustrated Properties to bring you peace of mind during your real estate transaction.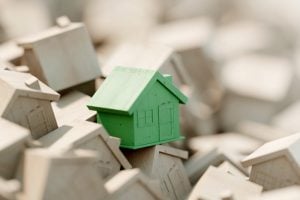 Purchasing your first home is daunting, but it doesn't have to be. At Illustrated Properties, we simplify the process, providing you with care and understanding during your deal.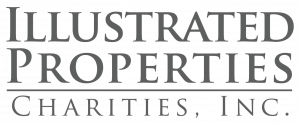 Real estate is about community. Since 1975, Illustrated Properties has been caring for ours.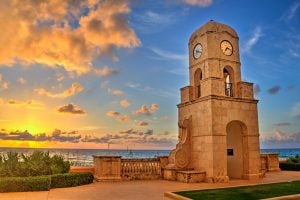 With something for everyone, it isn't about location. It's about lifestyle. A golfer's destination of choice with pristine beaches and world-famous equestrian clubs, peruse countless homes and find the one best suited to you!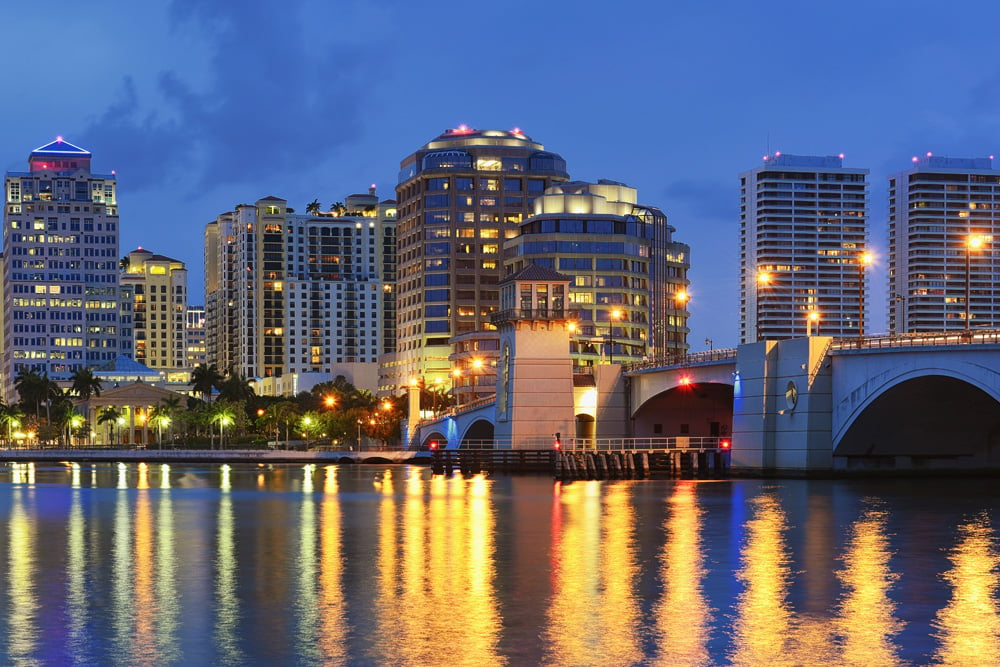 West Palm Beach offers a varied and interesting lifestyle in a tropical paradise. It is a city for every generation, but today's West Palm Beach definitely embraces an active scene. This thriving town, its new identity, and exciting urban lifestyle creates a perfectly balanced ambiance.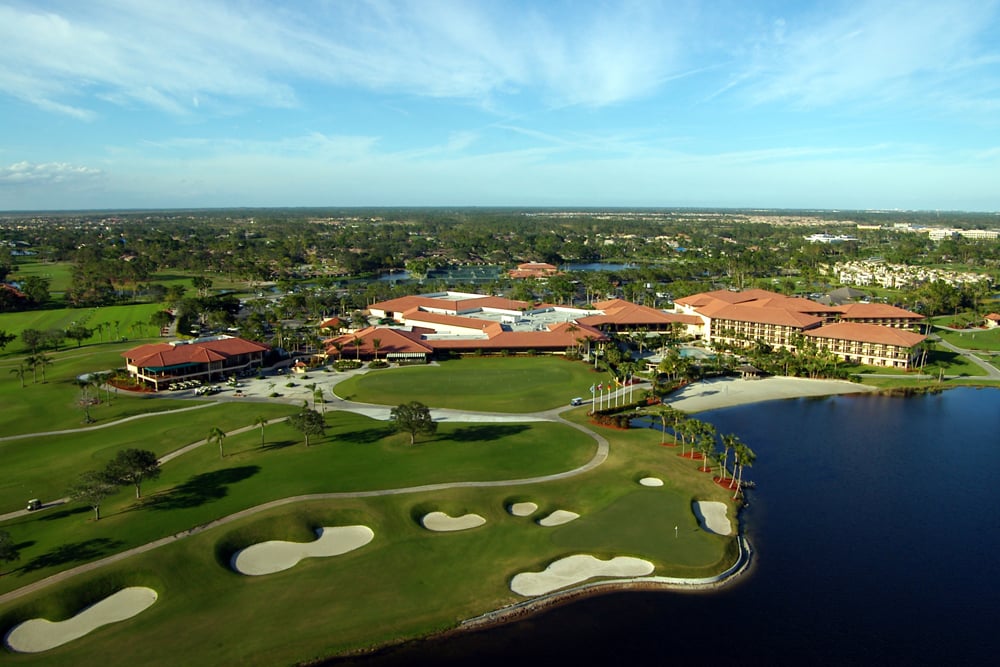 Palm Beach Gardens provides an upscale lifestyle with a laid-back, tropical Florida vibe. Its elegant architecture, laced with a relaxed ambiance, produces a unique atmosphere and distinct culture.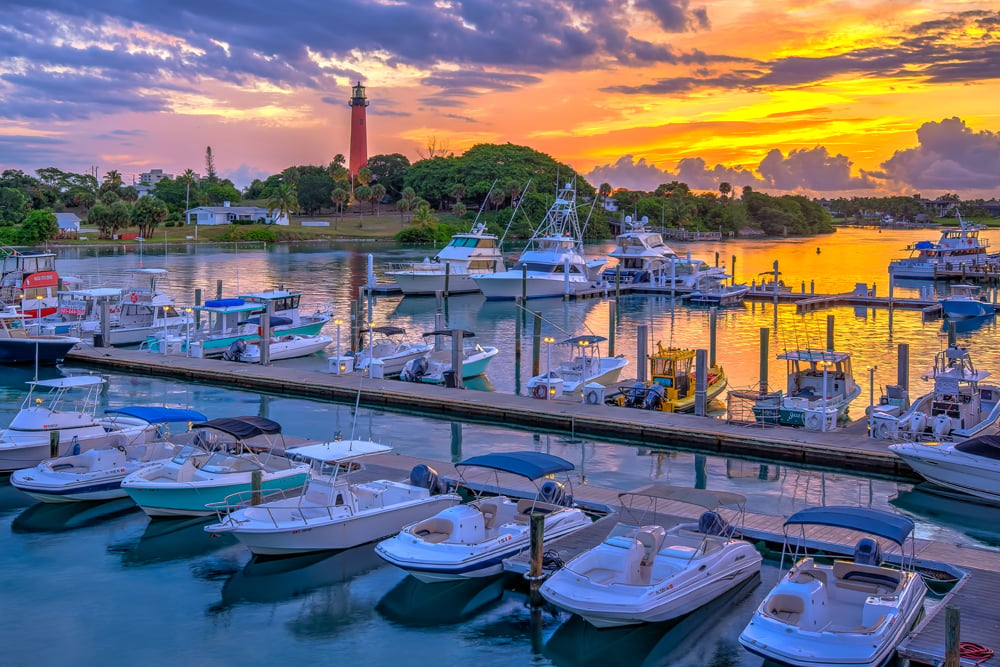 Jupiter is the perfect juxtaposition of a calm yet active community. It is low-key yet affluent, filled with water sport enthusiasts and a growing nightlife. Let us find your piece of paradise!